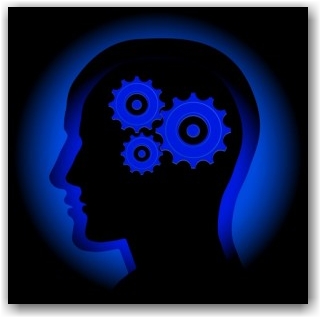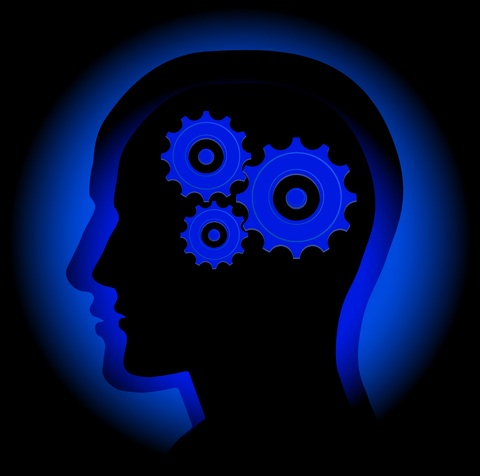 This week, as I watched American Ashton Eaton won gold in the Decathlon, and fellow American Trey Hardee take home the silver, I was reminded of a life lesson that Olympic athlete Jim Thorpe taught me about achieving success through visualization.
By the way, this year is the 100th anniversary of the introduction of the Decathlon in the Olympic Games and Jim Thorpe's gold medal in that first Decathlon.
Jim Thorpe, a Native American, is known as one of the greatest athletes of all time.  He was an All-American, Olympic gold medalist in the Decathlon and Pentathlon, star NFL running back and Major League Baseball player.
On his way to the 1912 Olympics in Stockholm, Thorpe and his fellow American Olympians sailed aboard the ocean liner Finland.
One day on the ship, while all the athletes trained on a cork track laid on the ship's deck, Thorpe sat nearby in silence.
A sportswriter named Francis Albertani saw him sitting there and asked "What are you doing, Jim? Thinking of your Uncle Sitting Bull?"
"No," Thorpe said, "I'm practicing the broad jump. I've just jumped 23 feet eight inches. I think that I can win it."
Thorpe did in fact go on to win the broad jump event in the Olympic Decathlon with his jump of 22 feet 7 inches!  He also won three more of the 10 Decathlon events en route to the gold medal, and four of five Pentathlon events to earn a second gold.
What was the secret to Jim Thorpe's Olympic success? Â It was the power of visualization. [Read more…]