How satisfied and challenged are you in your work? Â Do you feel like your job has meaning? Â Like you're making a difference?
I recently attended the Global Leadership Summit videocast. Â And as I said in a previous post, it's an annual opportunity for me to re-charge my personal leadership "batteries."
Bill Hybels founded the Global Leadership Summit, and he's also the founding and senior pastor of Willow Creek Community Church in South Barrington, Illinois.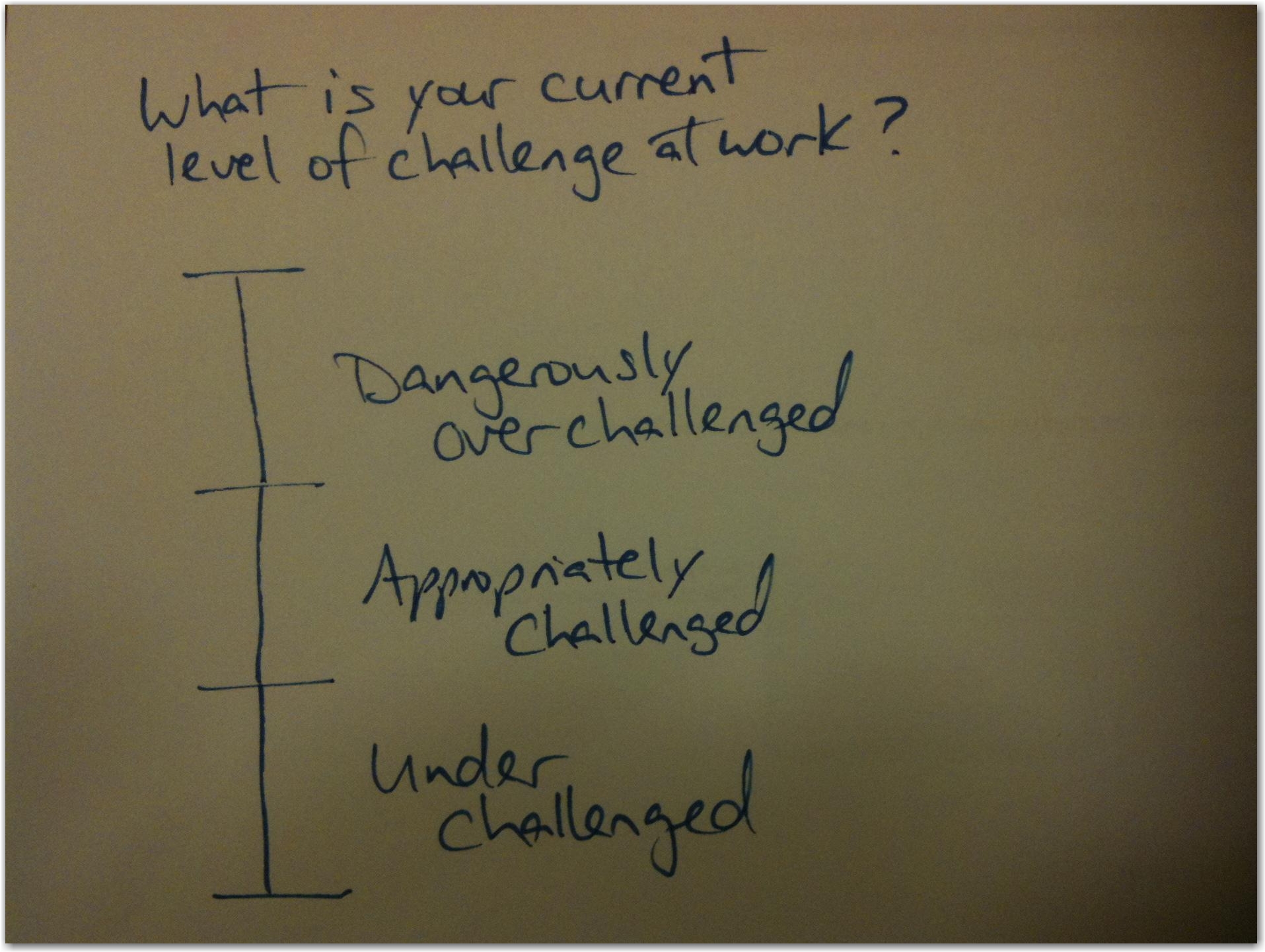 Bill kicked off the first session of the Global Leadership Summit and began his talk by asking, "What is your current level of challenge in your work?" Â He suggested three basic levels of challenge: [Read more…]