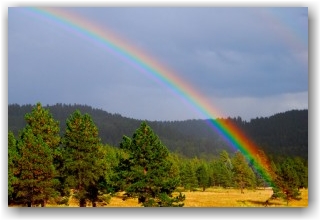 I've noticed that I often have more motivation to accomplish goals and tasks at work, or for others, than my own personal goals and tasks.
Have you experienced this too?
Like the builder who constructs great homes for others, but hasn't finished his own personal home remodeling project? Or the doctor who takes good care of other people, but not herself?
Lawrence LeShan observed this phenomenon when he said:
"Most of us are pretty good at keeping promises to others and pretty bad at keeping promises to ourselves."
Why is this? [Read more…]