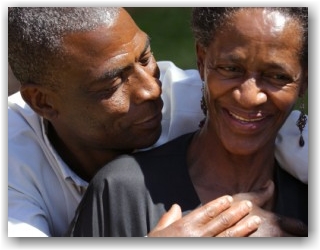 For those of you who are new to Life Compass, I write on Spirituality, Faith and Ethics every Sunday.  Here's why.
Have you ever noticed how tough situations can sometimes make or break a person or couple?
Why is it that in times of crisis, some people just barely hang-on and survive, while others grow and thrive?  Or why some couples come closer together, while others are driven apart?
My wife and I went out for dinner on Thursday night to celebrate Valentine's Day.  I know, we were a few days early! But it worked best for our family's schedule.  We had a great dinner out and enjoyed a show called "Grand Rapids' Got Talent," which is our [Read more…]