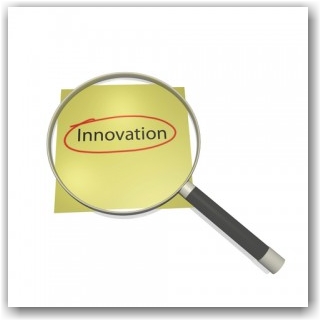 Last time, in 10 Industries where the jobs aren't coming back, I suggested you may want to avoid working in the top 10 declining industries in the U.S., as they are expected to continue their downward slide and/or die over the next five years.
While it may be too late, in general, for these industries to ever come back and employ growing numbers of people, does that mean there's no room for innovation or for one company or person to take advantage of another's decline?
Too Late to Innovate?
Personally, I think there are great opportunities for innovation in certain niches within these declining sectors of our economy, or for some businesses to grow while capitalizing on the failure of others.
For example, the IBISWorld report noted that Warren Buffett's Berkshire Hathaway holds prominent positions in two of these top dying industries: textile mills and mobile homes. Â As Berkshire's competition dwindles in those industries, it's share of the market – albeit a shrinking one – will grow.
My hometown newspaper, The Grand Rapids Press, was recently noted for being one of a handful of newspapers in the U.S. that actually grew in readership, while most in the industry have faced serious declines and many have closed.
Other companies are creating an online niche in industries that used to be dominated by brick and mortar stores.  For example, Rent the Runway wants to be to formal wear rental what Netflix is to movie rental, by giving people access to their dream wardrobe for just 10% of the retail price.
So, if you currently work in one of these dying industries, or have experience or passion in these types of markets, now may be a good time to try your hand at carving out your own innovative niche and starting your own business.
How to Innovate and Stay Ahead of Changes in Your Industry
No matter what industry you currently work in, or hope to be in, here are four questions to ask yourself to help you get or stay ahead of changes coming to your job or industry:
Where is this job or industry headed over the next five years?
What innovations are needed or likely to happen in my industry, job position or field?
What am I uniquely gifted for, or equipped to do, to take advantage of change that is coming or innovations that are needed?
What skills do I need to learn, or changes do I need to make, in order to be ready?
What else would you recommend, or add to the list?
You might also like: