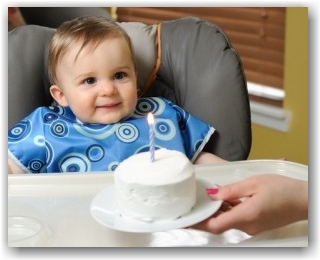 Today, Life Compass Blog turns "1".  Thank you for reading…and thanks to everyone who has shared a comment or a story from their personal journey over the last year.
I just read about ProBlogger's 7 link challenge, which is to write a blog post that links to 7 other posts from your blog or other blogs.
Since Life Compass Blog just turned 1, I thought this would be a great time to take up the challenge, so here we go…
Do you have a suggestion on how to make this site better, or an idea for an article you'd like to see here?  If so, please share it in the comments section below.  Thank you!
You might also like: