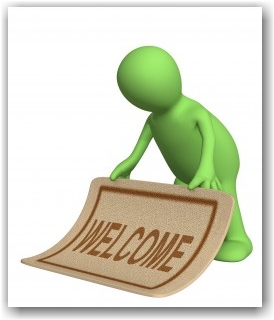 Today I'm guest blogging at Free Money Finance, a site that gives a lot of great advice on personal finance, career building, and more.  If you've never read it, I invite you to check it out!
If you are a Free Money Finance reader, welcome to Life Compass!  This site exists to help you achieve your dreams and create more freedom, purpose and fulfillment in your life and work.
We cover topics like how to…
create and maintain balance in the seven areas of life: family, career, financial, social, health, personal development and spiritual/ethical
and more
Here are a few reasons why you might want to listen to me, and a few reasons why you might not want to listen to a word I say.
If these topics interest you, I hope you'll subscribe to my RSS feed so you won't miss anything.  And please subscribe to my e-mail newsletter for more tips and inspiration to help you set a course for the life…and lifestyle…you want.
And while you're here, let me ask you:Â  What's your biggest question about how to achieve your dreams or live the life you want? Please post your question in the comments section, and I'll look forward to discussing it with you!